ABOUT BRISTOL TECHNICAL EDUCATION CENTER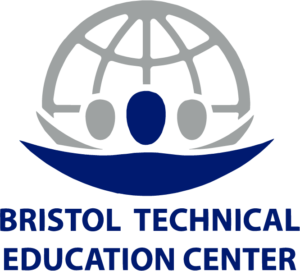 Bristol Technical Education Center is located in Bristol, Connecticut. We have about 150 students from 42 towns and enroll grades 11 and 12 and also offer adult education.
At BTEC, students learn a technology and become part of our family-like community. Students in grades 11 and 12, as well as adult learners (high school diploma or GED), attend our full-time day programs and complete hours towards certification in their area of study.
JOB BOARD
Are you an employer looking to hire a CTECS student or graduate? or Are you a CTECS student or alum looking for a job?
HIRE US: STUDENT WORKFORCE
HIRE US
Student Workforce is a business run by students and faculty at CTECS. Consider hiring us for your next project!
QUICKLINKS
Quick access to those pages most frequently visited by families and students.