Welcome to Bristol Technical Education Center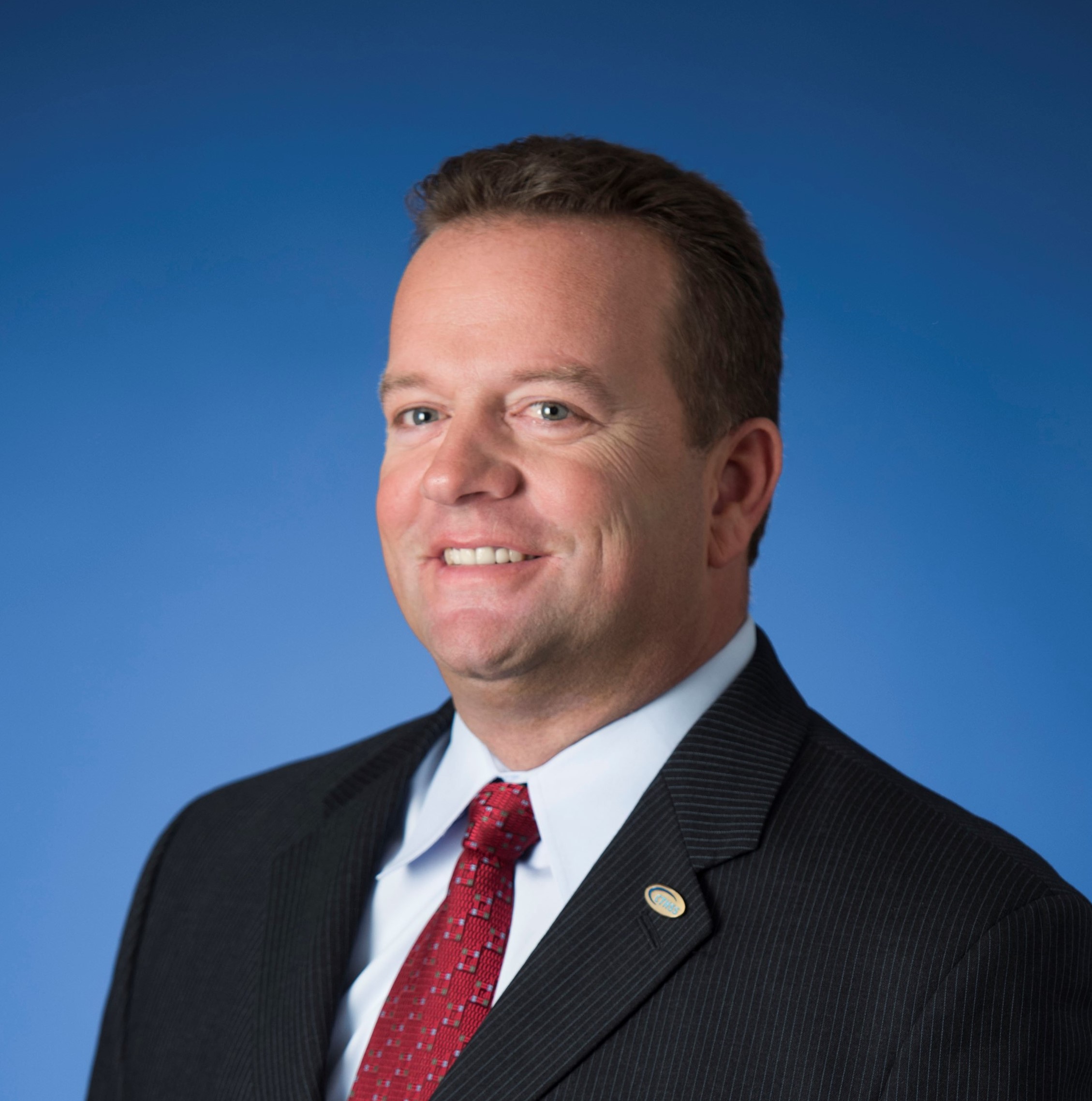 The Bristol Technical Education Center provides secondary and post-secondary students with state- of- the-art training, instruction, and experiences in a variety of technical areas.  Students graduate with industry credentials, certifications, and are well-equipped with the fundamental knowledge to obtain employment in sought-after fields.  These trade areas are designed and supported by local and state industries that collaborate with the Connecticut Technical Education and Career System (CTECS) to ensure students meet the ever-changing need for highly-skilled employees.
Students who attend the Bristol Technical Education Center already have the advantage of self-motivation, family support, and the intention to prepare themselves to be successful, self-reliant, and as contributors to their independence and well-being.
Our Mission is to provide the opportunities, expert instruction, and guidance to ensure our students accomplish their goals. Their journey begins here.
It is my pleasure to serve as principal.
Sincerely,
John P. Ryan
Principal
Bristol Technical Education Center