Apply to Bristol Technical Education Center!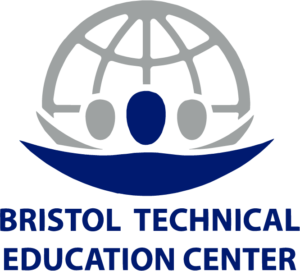 Bristol Technical Education Center will give you a real-world advantage in a competitive job market and provide the academic skills needed for post-secondary education. We enroll students entering grades 11, 12 and post-graduates. Apply today, and take the first step to pursue a unique technical education!
Bristol T.E.C. offers seven in-demand career technology education programs. Automotive Technology, Health Technology and Heating, Ventilation, Air Conditioning are 2–year full-time programs. Culinary Arts, Mechatronics, Robotics, and Automation Engineering Technology, Precision Machining Technology, and Welding & Metal Fabrication are 1-year full-time programs. Each year is 10-months in duration beginning in late-August and ending in mid-June. All programs are designed to teach students the basic career / technical and employability skills needed to enter the workforce.