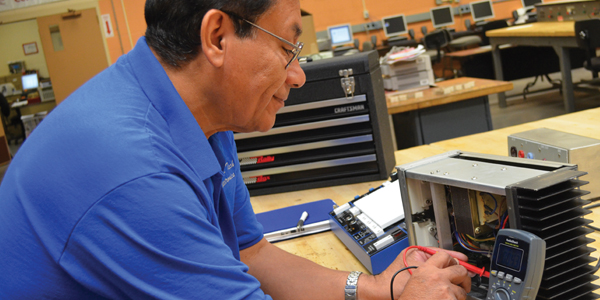 Bristol TEC offers many different adult education programs to choose from. We strive to provide a unique and rigorous post-secondary learning environment that prepares students for immediate employment or the foundation to further their education.
We currently offer the following full-time adult education programs:
We also offer part-time evening apprentice and extension courses.
More information on adult education programs offered at other schools.