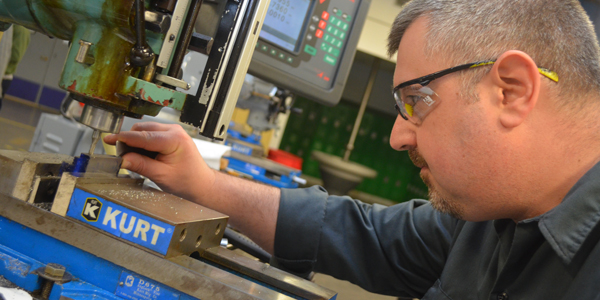 Bristol Technical Education Center offers a variety of full-time adult education programs as well as part-time evening programs.
We offer seven full-time programs:
Bristol TEC also oversees two extension campuses each offering an exceptional program for Airframe Mechanics and Aircraft Maintenance Technology. CT Aero Tech, and the Stratford School for Aviation Maintenance Technicians. Information and applications can be obtained below:
Stratford School for Aviation Maintenance Technicians
Our programs run from September to June and all programs are completed in one year, except for our two-year HVAC program. If you want to return for a different technical pathway, you have to re-apply for another program for the following school year.
Application Process
Adult education students complete an application that includes a resume and GED or high school transcript. We accept applications on a rolling basis throughout the year, however all students must complete a 900-hour program starting at the end of August and finishing in June. Upon submitting an application, students will need contact the school counseling office to schedule an admission test.
Graduation
As an adult education student, you will receive a certificate stating that you completed the 900-hour required program.
Tuition
The tuition rate for the post-graduate programs at Bristol TEC is $2,000 per semester (2 semesters per year) plus a $50.00 registration fee per academic year.
Financial Aid
Download Information